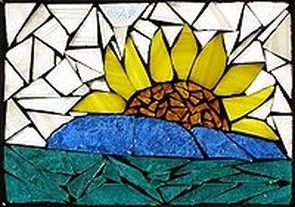 Discover the Hilltowns: Farms & Artisan's Tour, self-guidedOur farm is open:Saturday, September 19th from 10am to 2 pm and Sunday, September 20th from 10 am to 4 pm
.
SPECIAL - Walking Tour and Talk about our holistic management practices, moveable fencing, how to handle livestock or any questions you may have. Learn the difference in food raised by "Farmilies" as opposed to
facilities.
Visit this
LINK
for more information and locations to obtain your maps.