Welcome to Helder~Herdwyck Farm!
A Holistically Managed, pasture-based small family farm, sustainably producing heritage meats and pastured eggs.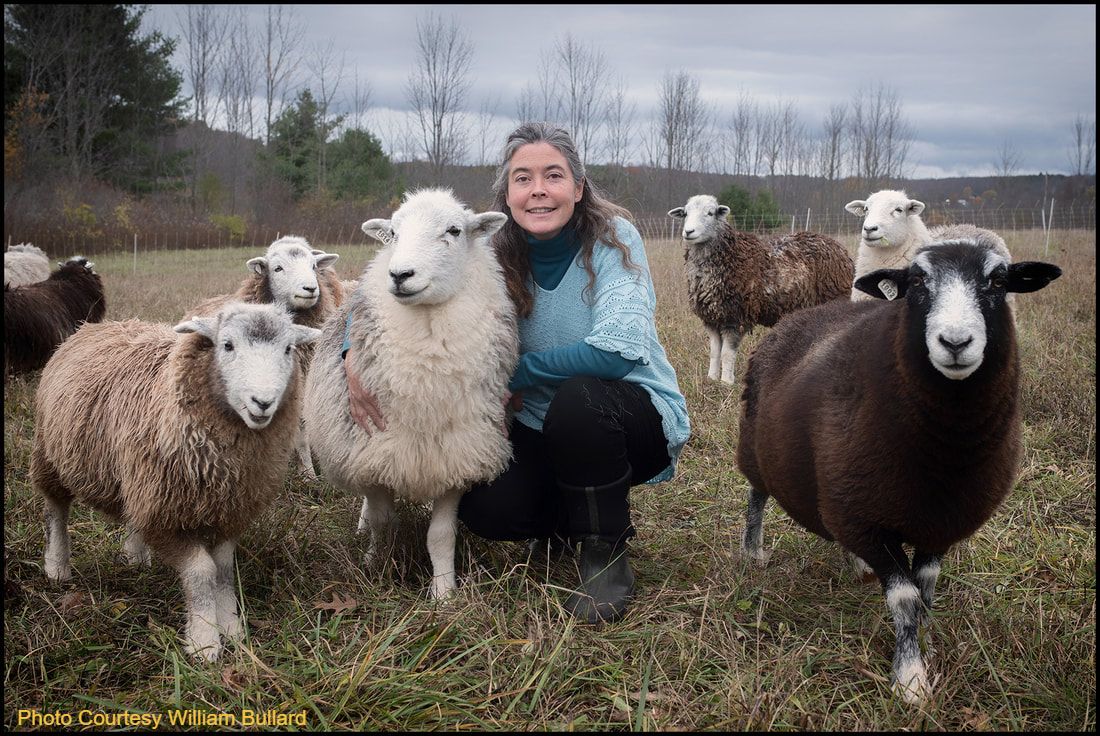 Hello! I am Erin, your Farm-Her, and these are a few of our Herdwick bred sheep. Just one of the animals we raise for you here in the hills of Albany County.
We're so glad you found us, so you can ​discover the flavor and health benefits of ​delicious, nutritious,
​pasture raised meats and eggs!



Now is the time to

RESERVE

your

Heritage Pork, Chickens, Guineas

and Holiday Turkeys

​Please, come through the gate!

Thursdays 3 - 6 pm
Sundays 1 - 5 pm

X-Country ski and snow-shoe too!
---
Helder~Herdwyck Farm
450 Long Road, East Berne, NY 12059
Email:
helderherdwyck@gmail.com
From within the U.S., call (518) 872-9081
From outside the U.S., call 00 1 518 872 9081